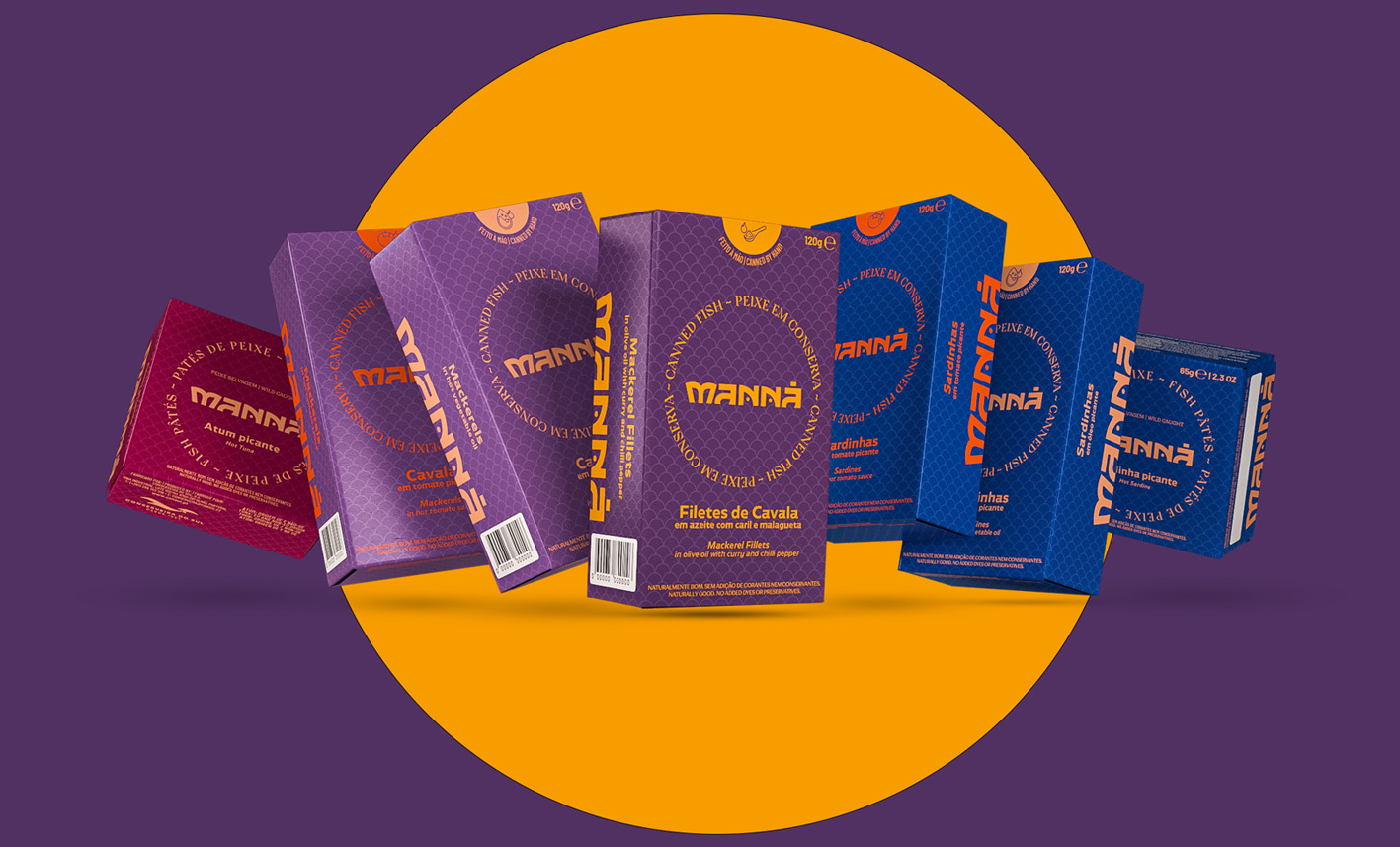 Packs
Pack Spicy Fans
Love Strong Emotions? This Pack is for you!
A healthy and balanced diet is essential for our health and well-being.
Discover all the benefits of Canned Fish Consumption.
Founded in 1954, in Olhão, Conserveira do Sul produces high quality Fish Pâtés and Canned Fish.
Our production is traditional, the fish is prepared and canned by hand, allowing us a high quality control of the final product.
We work with several species of Fish, mainly with Sardines, Mackerel, Tuna and Horse Mackerel.
Our Portfolio presents several Historic Brands, with great reputation both nationally and internationally. Manná (1954 registration), Good Boy (1950) and the company's first brand, Jupiter (1947).
Conserveira do Sul is also elected as a producer of Distributor Brands from several national and foreign companies, which entrust their Projects and Brands to the know-how that characterizes us.
Daily, and for 68 years, our mission and focus remain unchanged: to produce and offer to our customers products of high nutritional quality, produced with no added dyes or preservatives, practical, diversified and tasty.