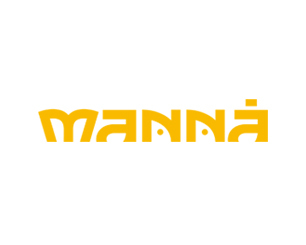 Preserved in one of the most typical sauces of the Traditional Portuguese Canning Industry: Olive Oil.

• No added Dyes or Preservatives
• Canned By Hand
• Gluten Free
• Source of Protein
• Contains Omega 3 Fatty Acids
• Contains Calcium, Magnesium, Iron, Phosphorus and Zinc
• Preservation of vitamin A and B vitamins and vitamin D
• Oily Fish
• Wild Caught
• Practical and Tasty
Sardines prepared and placed in a jar by hand, as the traditional method.
Ingredients: Sardines (Sardina pilchardus) (75%), Olive Oil (24%), Salt.
ALLERGENS: Contains Fish.

Net Weight: 250 g
Drained Net Weight: 170 g
Shelf life: 5 years
Naturally good. No added dyes or preservatives.
Gluten Free.