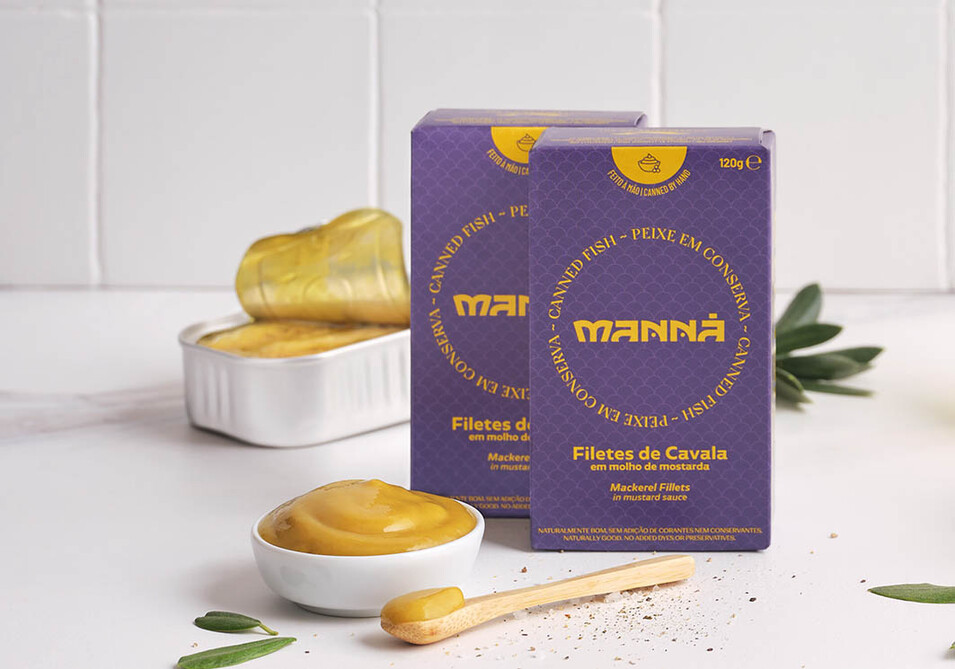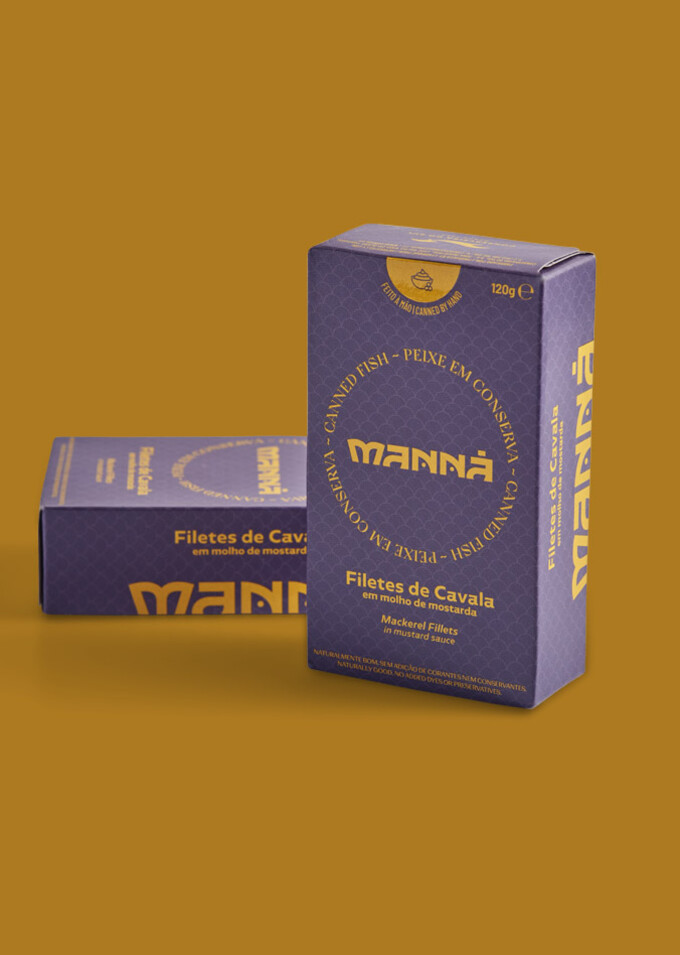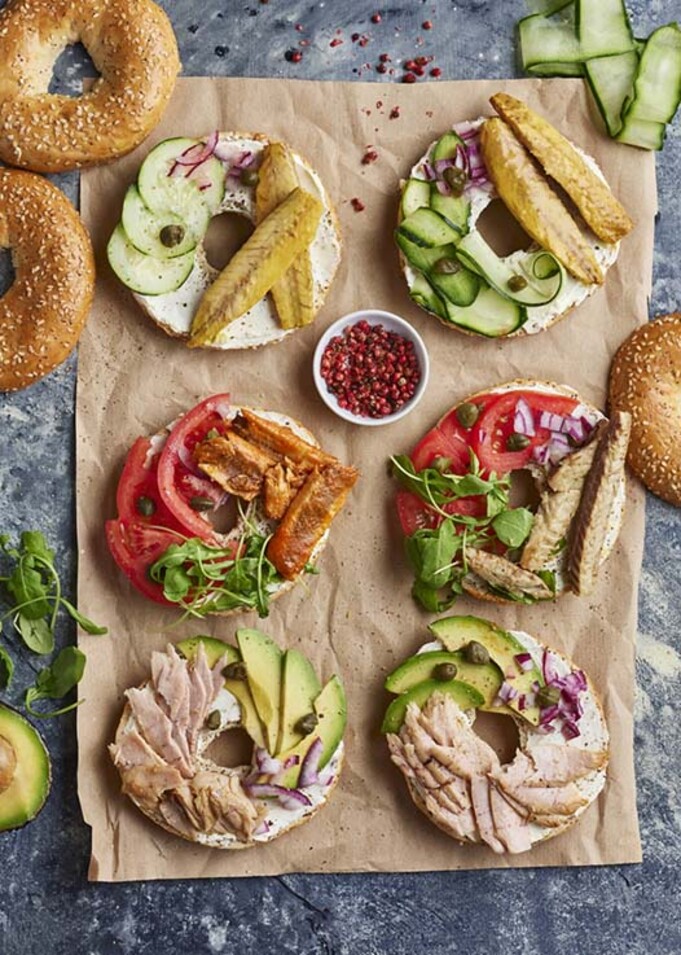 Mackerel fillets carefully prepared, filleted and canned by hand, as the traditional method.

Preserved with one of the most surprising and unforgettable sauces you have ever tasted.

• No added Dyes or Preservatives
• Canned By Hand
• Gluten Free
• Source of Protein
• Contains Omega 3 Fatty Acids
• Contains Calcium, Magnesium, Iron, Phosphorus and Zinc
• Preservation of vitamin A and B vitamins and vitamin D
• Oily Fish
• Wild Caught
• Practical and Tasty
Bronze Medal in the National Competition of Traditional Portuguese Canned Fish 2022.
Ingredients: Mackerel (Scomber japonicus ou Scomber colias) (75%), mustard condiment (16,7%) [Water, alcohol vinegar, sugar, Salt, modified starch, mustard flour (2%), stabilizers (carob seed flour and guar gum) and spices], Vegetable Oil (Sunflower), Vinager (sulfites).
ALLERGENS: Contains Fish, Mustard and Sulfites.
Net Weight: 120 g
Drained Net Weight: 90 g

Shelf life: 5 years
Gluten Free. Bronze Medal on the National Canned Fish Contest 2022