Sold out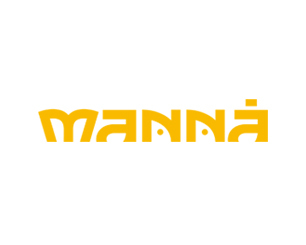 Conservas de Peixe
Octopus in Extra Virgin Olive Oil with Peppers, Garlic, and Curry Manná
FORMAT
QUANTITY


Seasoned with Bell Pepper, Garlic, Curry and Bay Leaf are preserved in the exceptional and exquisite Extra Virgin Olive Oil.

A Premium Canned Fish, with a surprising flavor.

• No added Dyes or Preservatives
• Canned By Hand
• Gluten Free
• Source of Protein
• Wild Caught
• Practical and Tasty
Octupus carefully prepared and canned by hand, as the traditional method.
Ingredients: Octopus (Octopus vulgaris) (66%), Extra Virgin Olive Oil (33%), Pepper, Garlic, Curry, Laurel Leaf, Salt.
ALLERGENS: Contains Molluscs.

Net Weight: 120 g
Drained Net Weight: 90 g

Shelf life: 5 years
Naturally good. No added dyes or preservatives.
Gluten Free.

---